"If I'm an advocate for anything, it's to move. As far as you can, as much as you..."
– via No Reservations, this is how I'm spending my twenties, and thirties and… every year for as long as I can.  (via wearethedigitalkids)
A pretty massive revelation for me..
I only just realised but La Voix Humaine (mobo version) is esstentially Brechtian - it has really helped me shape the way I think about the construction and de-construction of this world we are creating. It may seem obviuosu http://en.wikipedia.org/wiki/Epic_theatre
"I beg young people to travel. If you don't have a passport, get one. Take a..."
– Henry Rollins (via creaturefearrr) It blows my mind when people say they have never had a passport or even traveled and seen more than their hometown/neighboring State. Yet they get paid occasionally and spend money on things they'll forget soon. A passport for U.S. Citizens costs ONLY $135. You...
tumblrbot asked: WHAT MAKES YOU FEEL BETTER WHEN YOU ARE IN A BAD MOOD?
"You must have a room, or a certain hour or so a day, where you don't know what..."
– Joseph Campbell on having a "bliss station," in The Power of Myth (via austinkleon)
"Real life is messy. And as a general rule, the more theatrical the story you..."
– Felix Salmon. 
A TECHNOLOGICAL HEARTBEAT...
Is our heart beating through technology….? A thought.
Our Proposal to Grocon
loveourlaneways:
Watch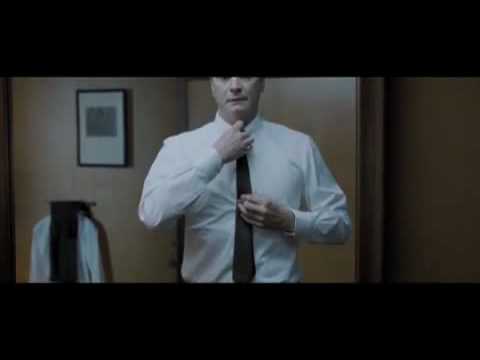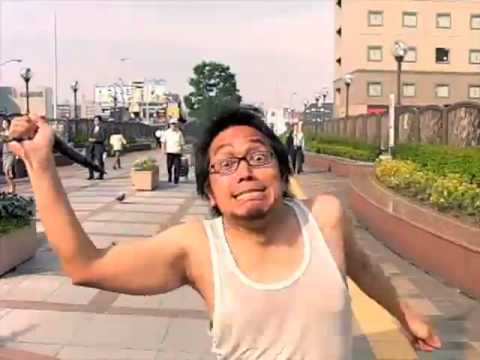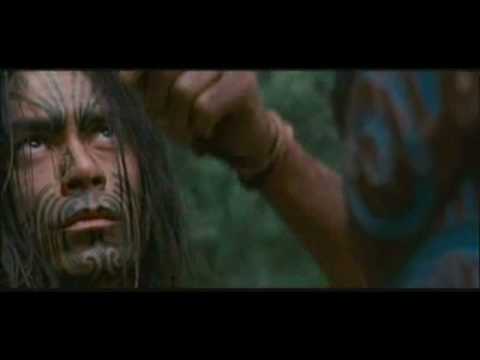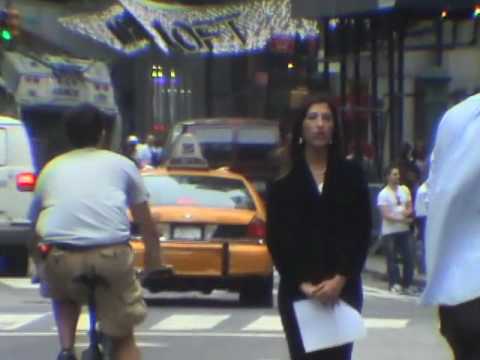 David Lynch's The Interview Project →
My friend Emma recommended this to me - simple interesting people being interviewed..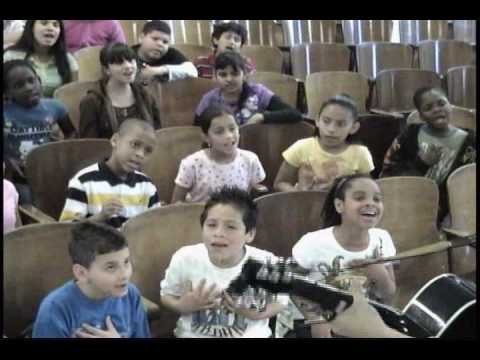 Watch
filmed in NY by Nic Dorward… I'm chucking it on my blog cause I look ridiculous!
Being a Gen-Y artist and finding a place to call...
I'm thinking so much about so many things - ideas, pathways and my future - things that we all think about all the time, and I am boiling down to some conclusions, conclusions that will no doubt be different tomorrow! As a practicing theatre artist, an avid music listener, an aspiring entrepreneur, a lover of festivals, an intensely social (if not somewhat alcoholic) being, a family guy, a...
Yeasayer - Tightrope →
probably my favourite band right now - they're out of Brooklyn, NY.
"What do you mean 'playing really creatively'? Can you give me a..."
– Haruki Murakami - After Dark